As per wikipedia, a candid photograph is a photograph captured without creating a posed appearance.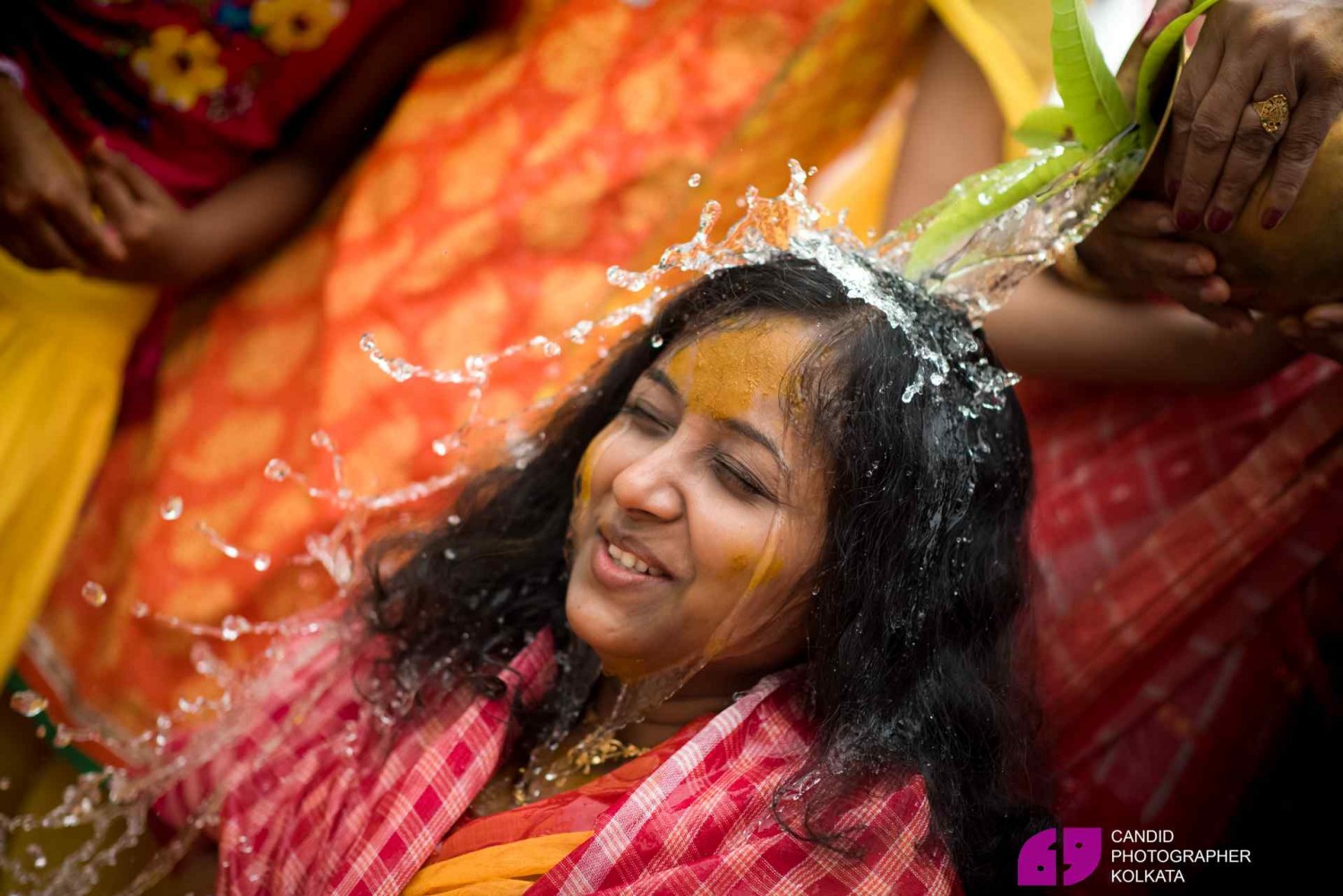 This is achieved in many ways, for example: when the subject is in motion, by avoiding prior preparation of the subject, by surprising the subject, by not distracting the subject during the process of taking photos.
Thus, the candid character of a photo is unrelated to the subject's knowledge about or consent to the fact that photos are being taken.
However there is a fineline between Candid Photography and Paparazzi which is of course an extreme level of photography, done without the subjects knowledge (and permissions , sometimes illegally).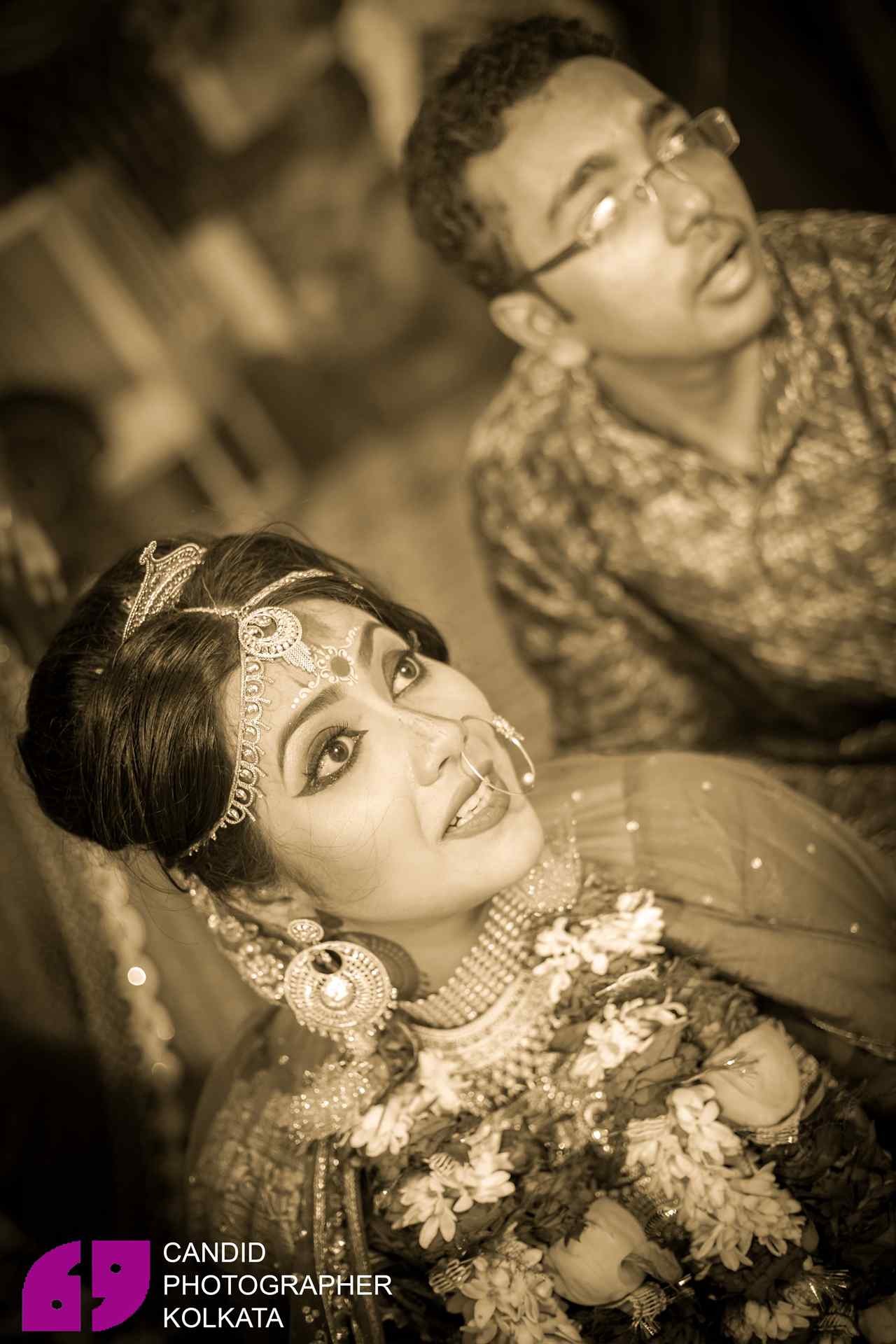 More discussions on this is done on our FAQ page.
We have prepared a gallery of Top 10 Funny Candid Wedding Photographs from our collection you may like to have a look.