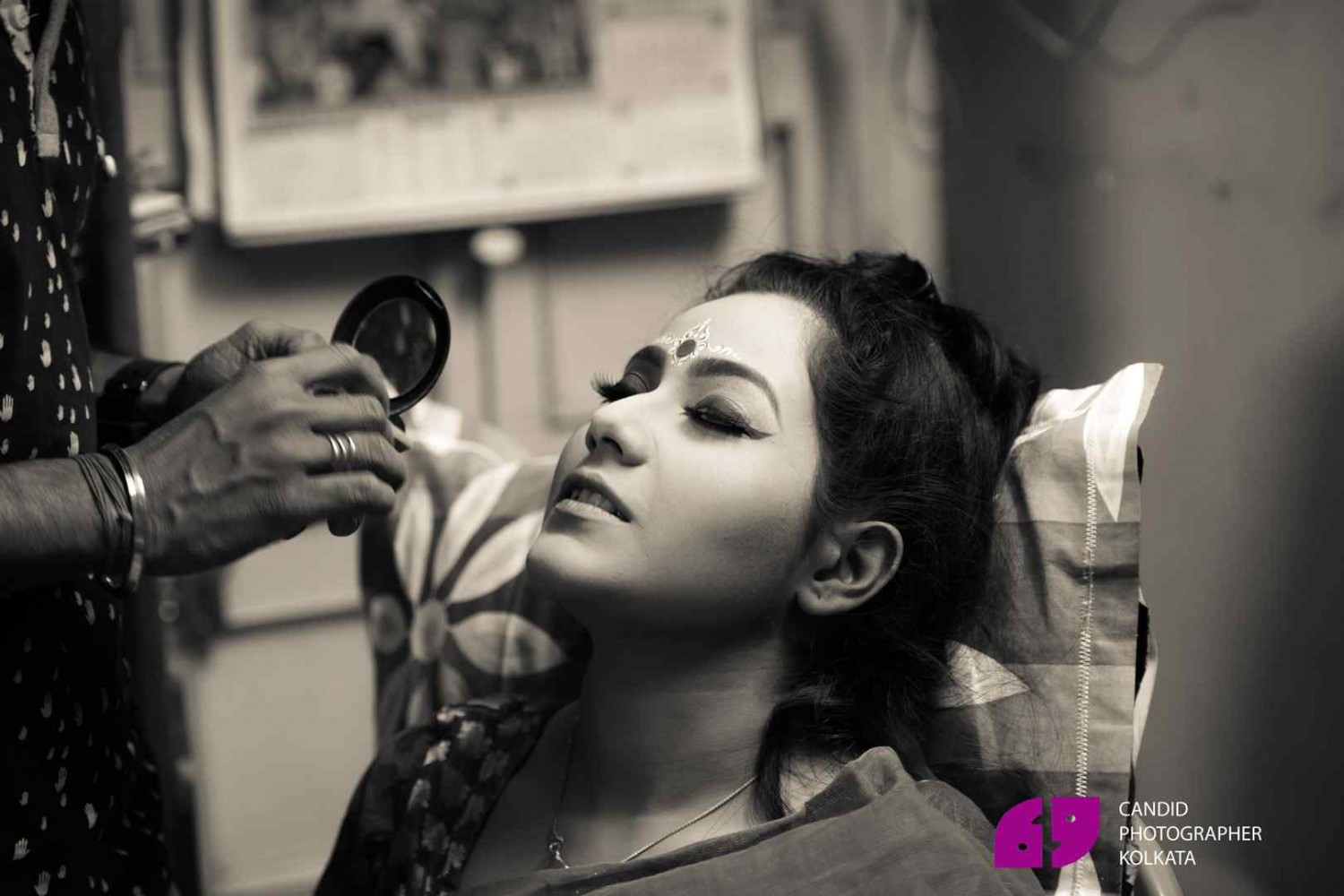 Don't look for Packages, Look for artsts.
Blogpost by : Candid Photographer Kolkata
Looking for and finding out the best suited wedding photographer will seem to be a very much daunting task, you will never imagine. Not because there aren't any good photographers arround, but because deciding on the perfect person for you. This will almost as difficult as finalizing your wedding Lehenga or Jewellery, you will have plenty of good choices but you need to zero on to only ONE. And the moment you have decided, you feel the other one a better option.
Does it happens with you ? then read on...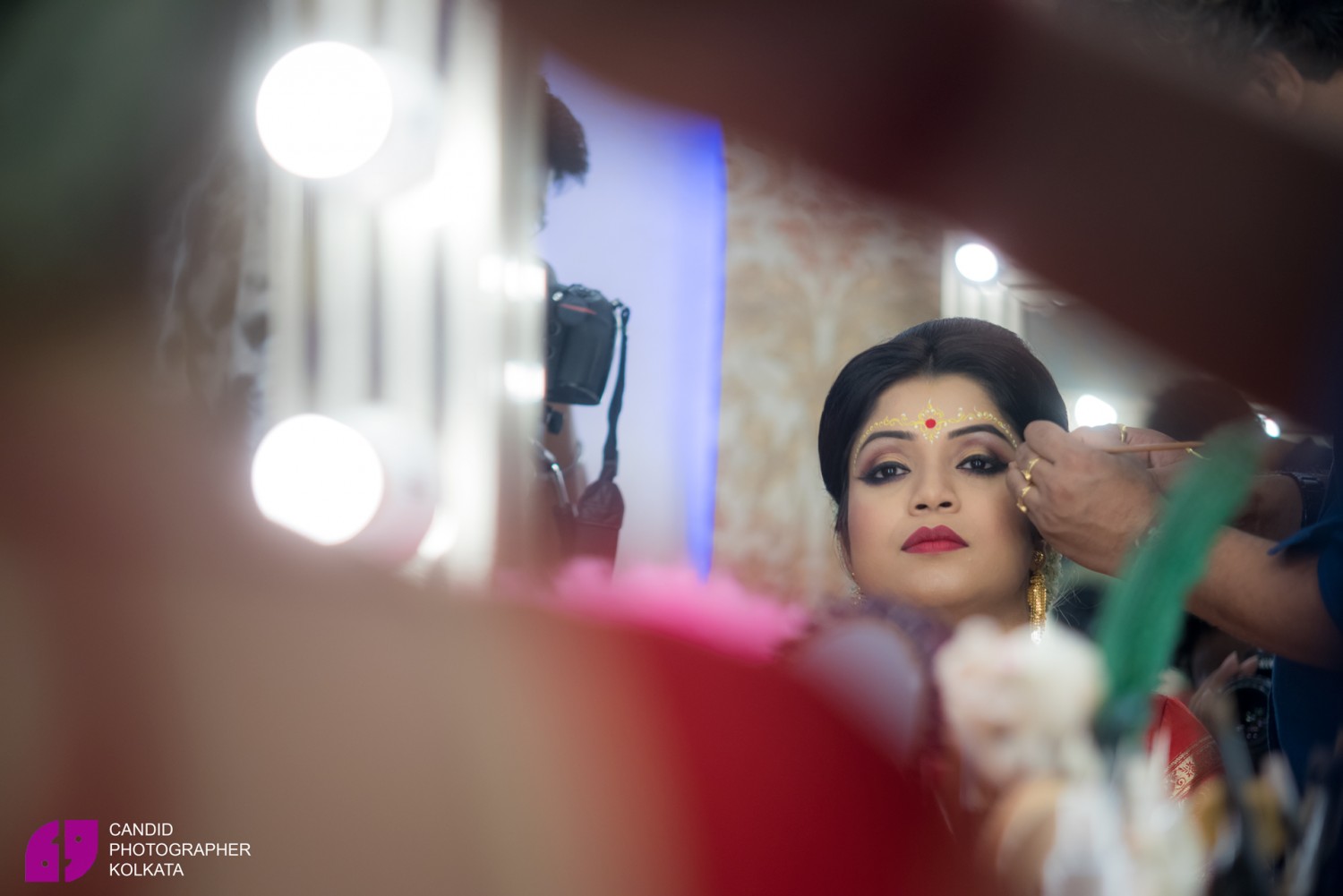 You are Doing it all the wrong way... !  Why ?
In our decade long career we have seen brides (and grooms) follow a typical pattern in selecting their Wedding Photographer. 
First they will start calling random numbers of photographers from social media or search results, then they ask them for packages, they will know the rates, and they loose the motivation to book.
About 3-4 months (maybe more for Bengalis) before the wedding, they again remember that now it is time to book the Photographer, maybe otherwise the good photographers won't be available.
They will open up the rates, jot down the name/numbers those have quoted less or moderate, and then again contact them for final prices.
... only to find that most of them have got booked, she now gets scared.
Now the options left are either higher than budget or Local Studios (those who have the impossible capacity of taking up infinite number of bookings no matter what).
The Wedding day comes nearby and she just books the studio guy to get rid of the stress.
She realizes that she is not going to get the real artistry from the 'studiowalla' and again starts looking for a single 'Candid Photographer' to do 'Special Candid' images.
Some of the photographers refuses to work along with a separate team, because they are afraid that, local studios might use harsh lights which will kill the mood of ambient light and eventually worsen his photos, as well as reputaion.
Some of the Photographers will agree to work but asks for the money which doubles up as her already booked photographer.
She ends up paying double the money and get a huge chunk of Photos.
Related Read : Are low cost Photographers really Bad ?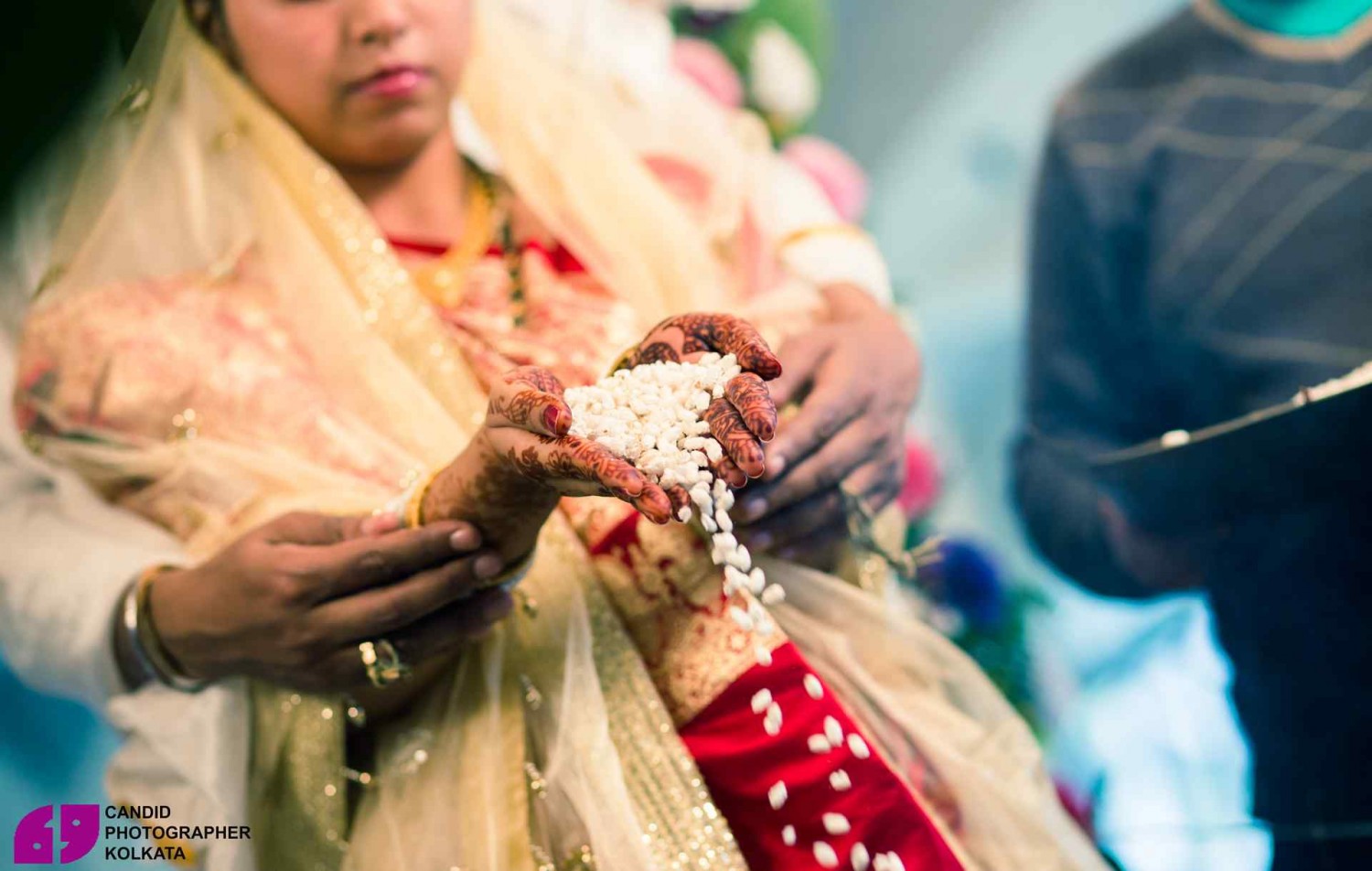 Relax for a while, you have no hurry, just think few things before the search.
For a few moments, just forget all the marriage photographs you have seen everywhere online or physical.

 Try to idealize your wedding, imagine the photos you would love to have. Imagine the style, the lights, colour etc.
In a calm and cool mind, take a pen and paper and make a budget, decide on a price you would like to give to the machinery that will freeze the best day of your life with the way you want it to look like.
We can't suggest you anything, it is solely on your preferences and affordability.
Generally we have seen people spend arround 10-15% of their total wedding budget into photography, but even this is also a small example and doesn't have any such official substances.
After you have decided on the Photography style and budget, start looking through profiles of photographers.
Leave aside the portraits, look for compositions and the way he has captured real expressions.
You will feel that, there are very few photographers, who actually is efficient in the things you are looking for. Most of the others are involved into the short-cut of Portrait-closup-candid style.  Only few has the maturity to create any real story or bring out the best part of the moments long past. Very few photos are worth a second look.
You will be left with a handfull of profiles only, maybe a dozen if you are very hard working.
Now you can do the calling and getting prices.
Remember, even if all of them are not affordable, try to go for the person whose work has really moved you. He is the real artist you need at your wedding, ask him to give digital files only if getting an album seems out of budget. You can always buy an album later, maybe in few months afterwards.
Live happy, your memories will be preserved by the most suited artist, and not a young team of 'starving college kids'.
You may also like : 5 Solid hacks to save more on Wedding Photography