Are Low cost Photographers really Bad?
Cost of any item depends on multiple factors of market. And as per common theory of economics, Price reduces when Supply overtakes Demand.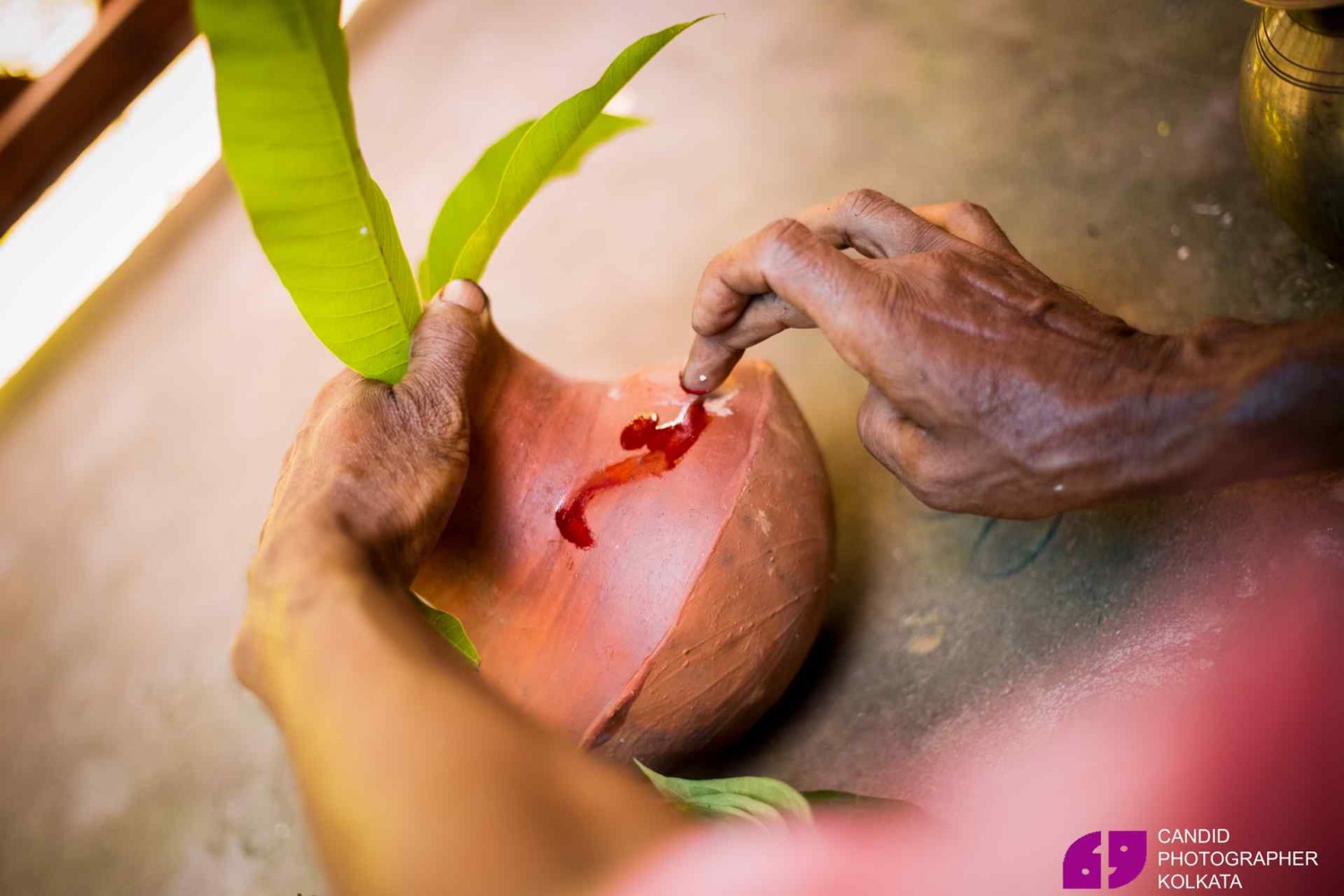 But it becomes little difficult to comprehend when the item is intangible and work of art. This surely will not follow the simple rules of supermarket economics.
Wedding Photography as a Product is both necessity as well as luxury. Necessary because of obvious reasons and Luxury due to the individuals priority and expenditure.
Prices of Candid Wedding Photography packages vary depending on a number of parameters, and here we will discuss 5 different points on why prices of Wedding Photography comes down and whether these are of any importance.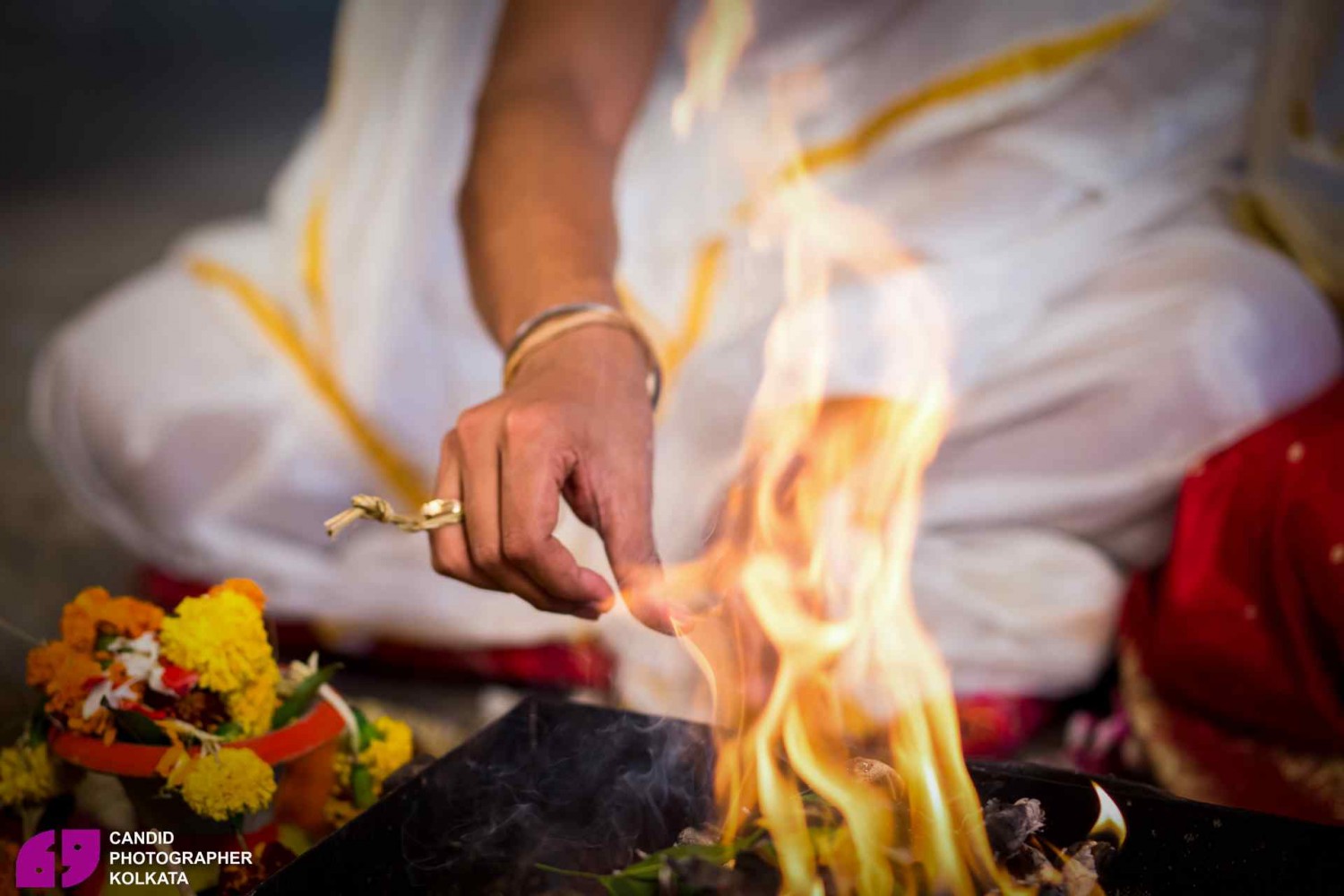 sometimes they are not that bad, and these could be the possible reasons:
 This Photographer is comparatively new in the fraternity and looking to make a mark by doing more and more weddings and build a solid body of portfolio.
This Photographer is costly but, since the wedding date is so much close that he is willing to throw it out for a bargain to do a 'stop-loss'.
This Photographer was not been able to get much weddings due to an increase in the package rates he did last season, and he is now despatate to make it up.
This Photographer is a Freelance Professional and hence he could save Business Set-up cost and pass on the benifit to the clients.
This Photographer belongs to almost a similar economic bracket of his target clients. He does his work with care and affection, and he has less demand from life.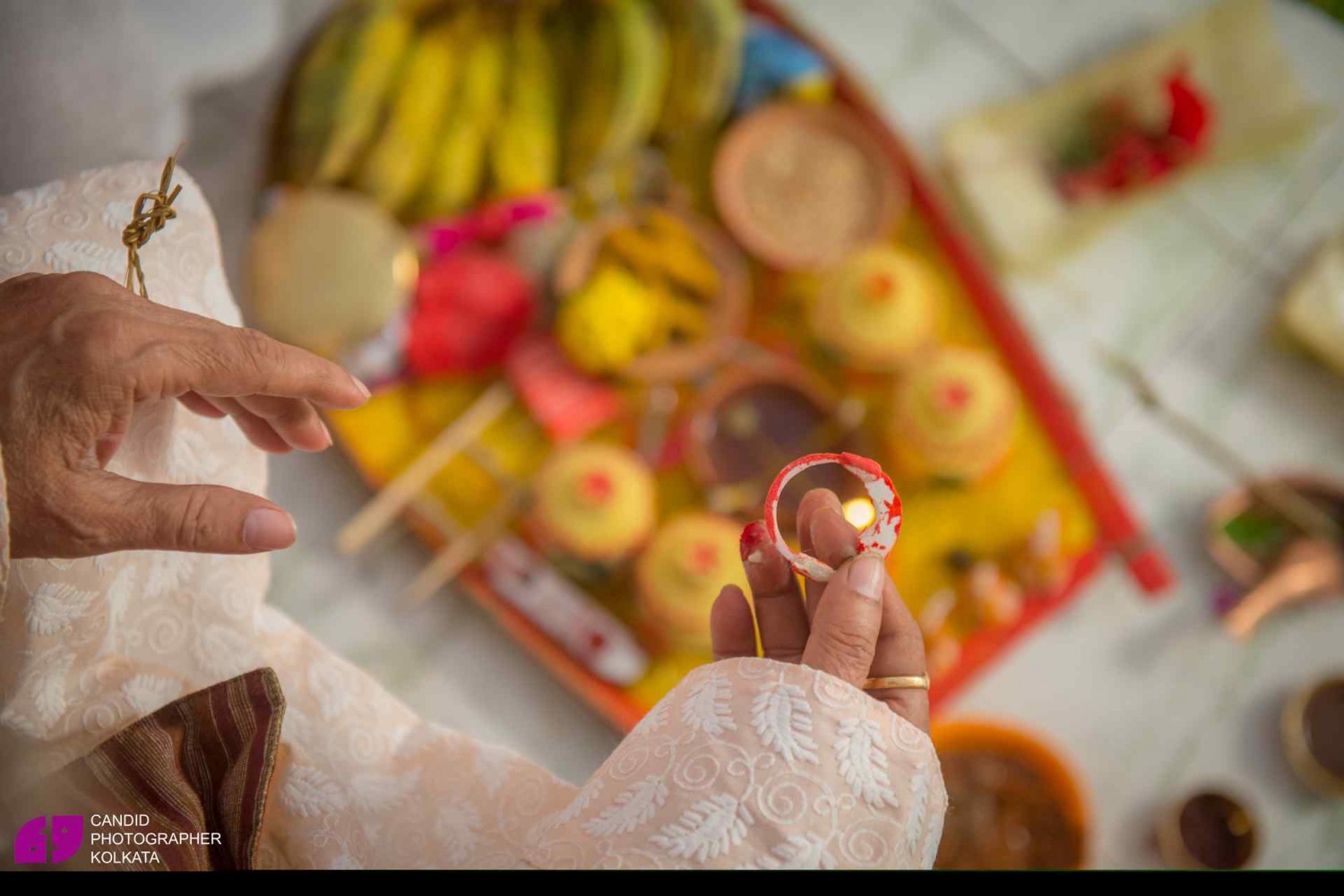 And now we will discuss the DANGER that lies beneath this so called 'budget photographers'
Time and again, various scams and cheat-organizations has been revealed and each one took the road to easy money, or cheap products. Please try to understand, if it is genuinely costlier other places, it has little reason to be cheap and similar.
Relax, do proper cross verifications and ask for a more detailed portfolio to review. You will less likely to make mistakes if excercised caution.
As the saying goes "Art is Auctioned not Bargained".
Also read : Stop looking for packages, look for artists