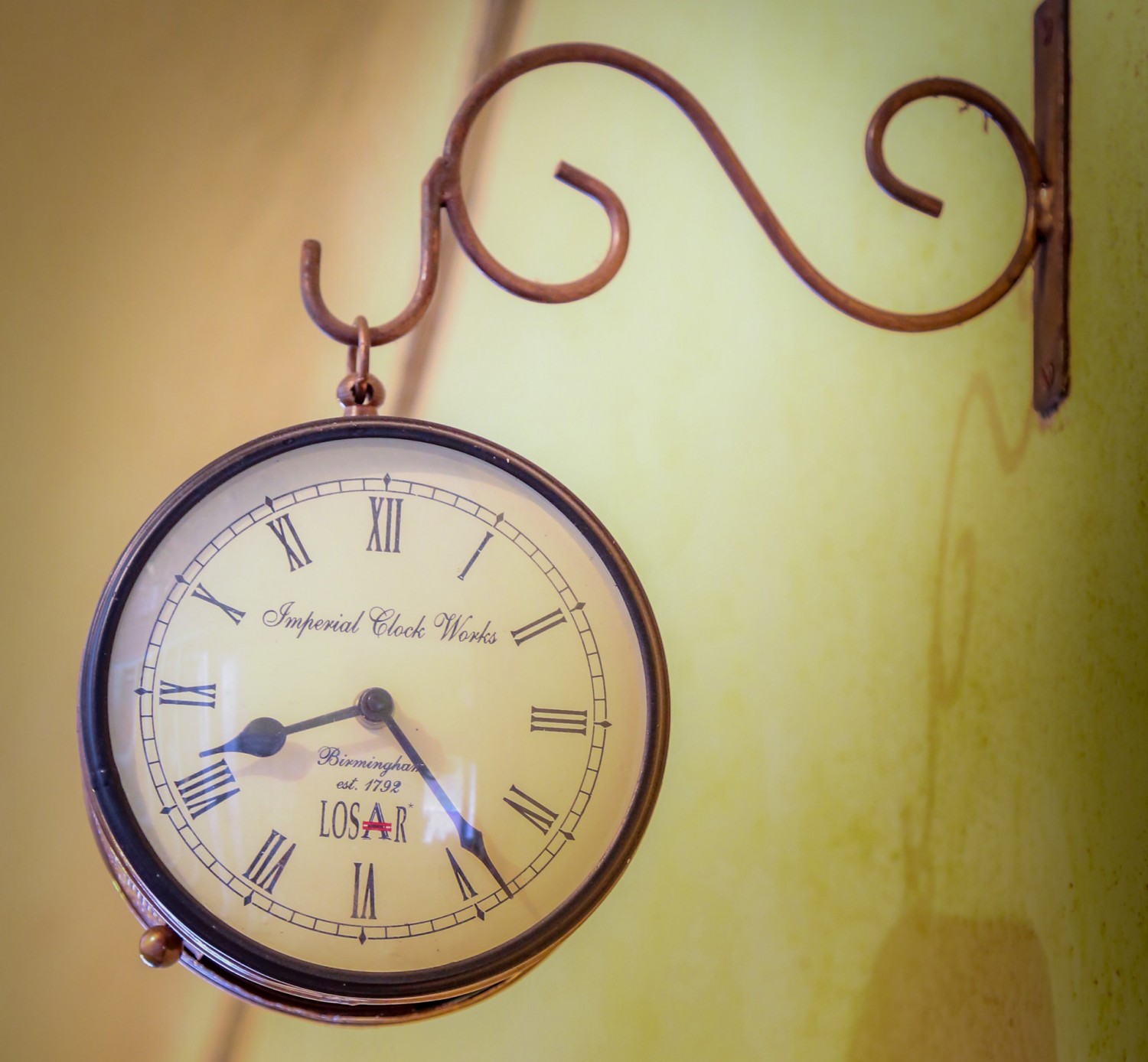 5 solid hacks to save more on Wedding Photography
Believe it or not, people who are looking to get nice candid photographs done at a fraction of the cost any Professional Wedding Photographer will charge, is possible.
1. Book extremely early or almost within a week of the wedding. (Save 15-20%)
Related: Booking
If you are getting married in November or December, book your favourite photographer (if you can) in the months of March-April. Some Photographers like to keep their dates blocked at the earliest possible to boost confidence.
Or you could book almost a week before the wedding. This way you may get some really great team at an extremely impossible budget compared to their quality. These kind of bookings are 'stop-loss' projects for them.
In this process you could save about 15-25% of Photography cost.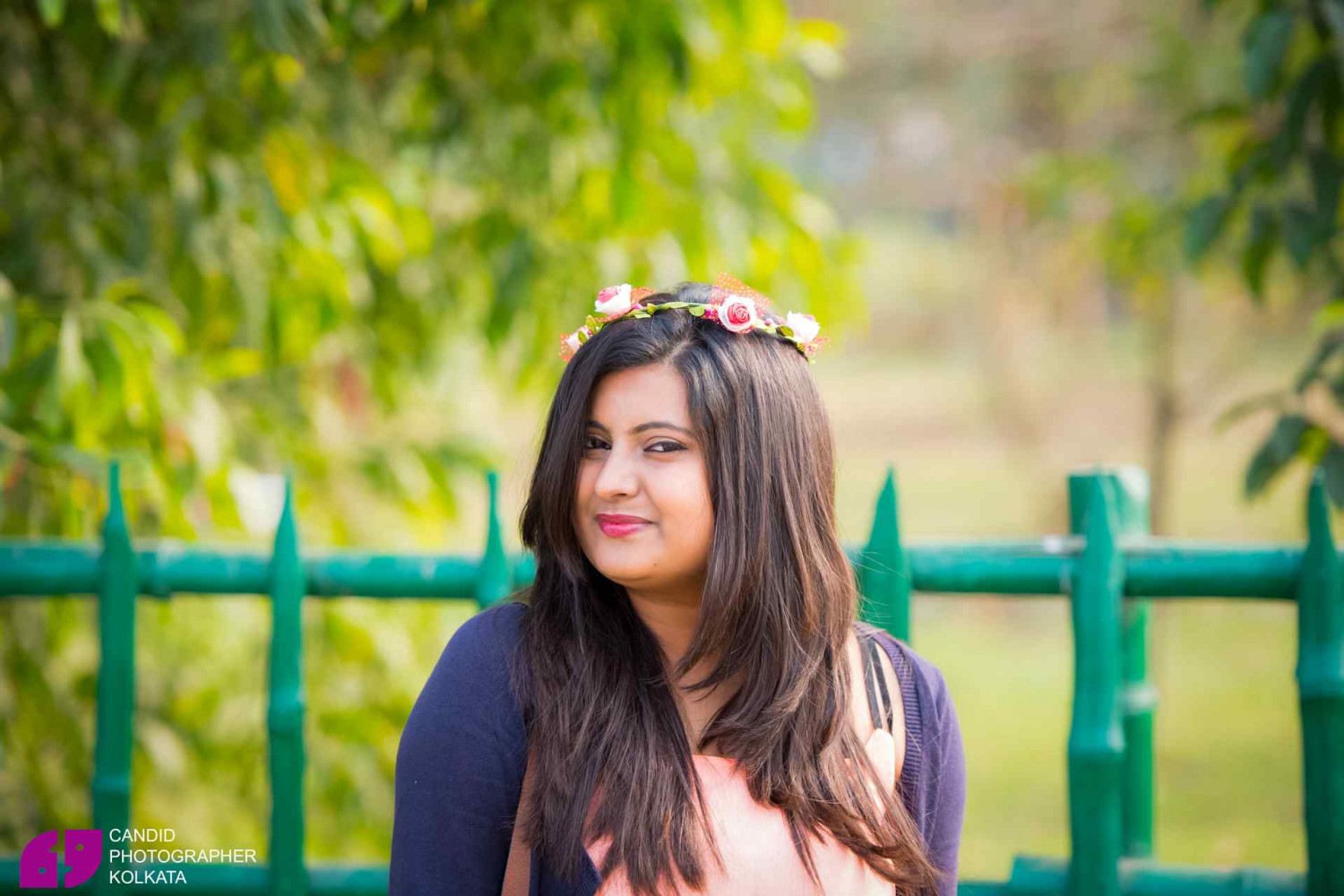 2. Find out a young not so famous Candid Photographer*** and bargain him to the teeth. (Save 40-50%)
Related : Low Cost Wedding Photography
Look for a young and energetic DSLR guy from Facebook who is good at taking candid portraits of girls. There are plenty of them in facebook. You can take help of any DSLR friend of yours in this search. Students and Freelancers looking for some pocket-money would love to jump into your offer.
Start a bargain and promise him to be your family photographer for ever. Promise him lots and lots photography assignments in the future 'if' he can show his excellency in this job.
Remember to call him 2 hours prior to your schedule, because non-professionals are prone to act like a non-professional.
Appoint a family member / friend / relative to monitor the photography work, because you will be busy getting married.
Take all the RAW images immediately after the event, don't pay him. Ask him to meet you after few weeks when you had reviewed his work.
And yes, thank him for being so nice to you and ask him have his dinner.
This may reduce your Photography budget to almost 40-50 % depending on the volume of your event.
*** Although an option, but this is the most risky and profitable idea. Readers are advised to take the topic a bit on a ligher note, because even if you give your Wedding Photography work to an amateur, make sure you have thorowly gone through his portfolio and felt confident . Candid Photographer Kolkata will not be responsible for any damage caused.
---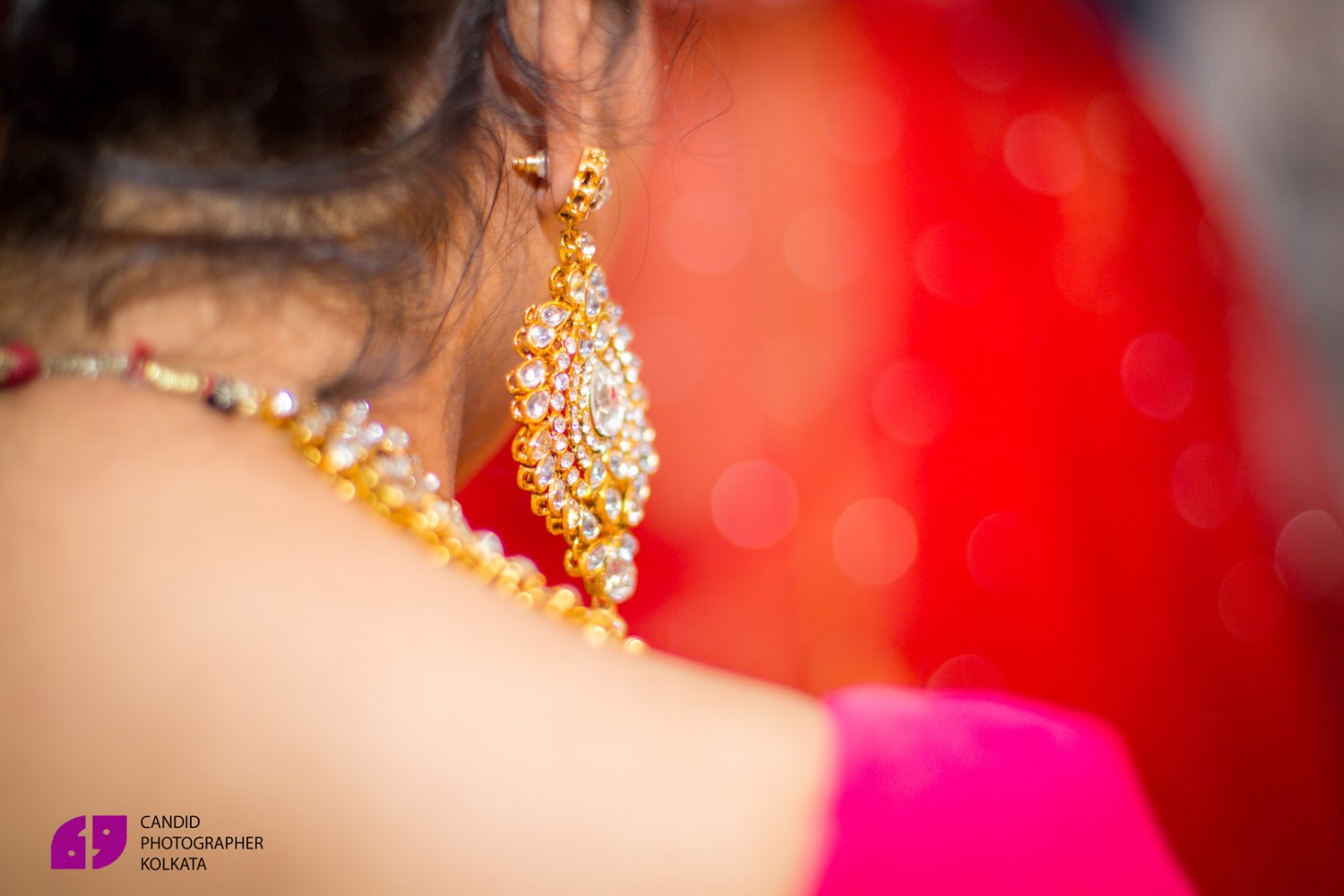 3. Do not buy albums in packages. (Save 20-25%)
Related: Albums by Canvera
This is a very appropriate option. Buy album later.
Wedding Photographers (us included !) sell albums with packages to make some extra money. Don't fall prey into that. We might tell you that album manufacturers don't sell albums to non-photographers. While this is partially true, but there are number of online companies who will do albums for you at cheaper rates.
Vistaprint, snapfish, zoomin etc companies will do this for you.
Your Total photography budget  will reduce by almost 20-25% by not taking album.
4. Request your DSLR friends** to bring their cameras for the regular shots
This is along with the Facebook Candid Photographer guy you have booked. Ask your DSLR friends to cover regular not-so-important shots in colaboration with the Photographer.
These shots may include, dinner shots, group Photos, random guest photos, decoration photos and any other odd stuffs that your single photographer might miss.
** With no offence to our non-professional Photography enthusiast friends, this is to be taken as an opportunity to feel the heat of Professional Photography.  You will experience how much more expensive gadgets are required to capture the events at night or at darker places. You will experience the joy of being a part of someones celebration. You will love it. 
---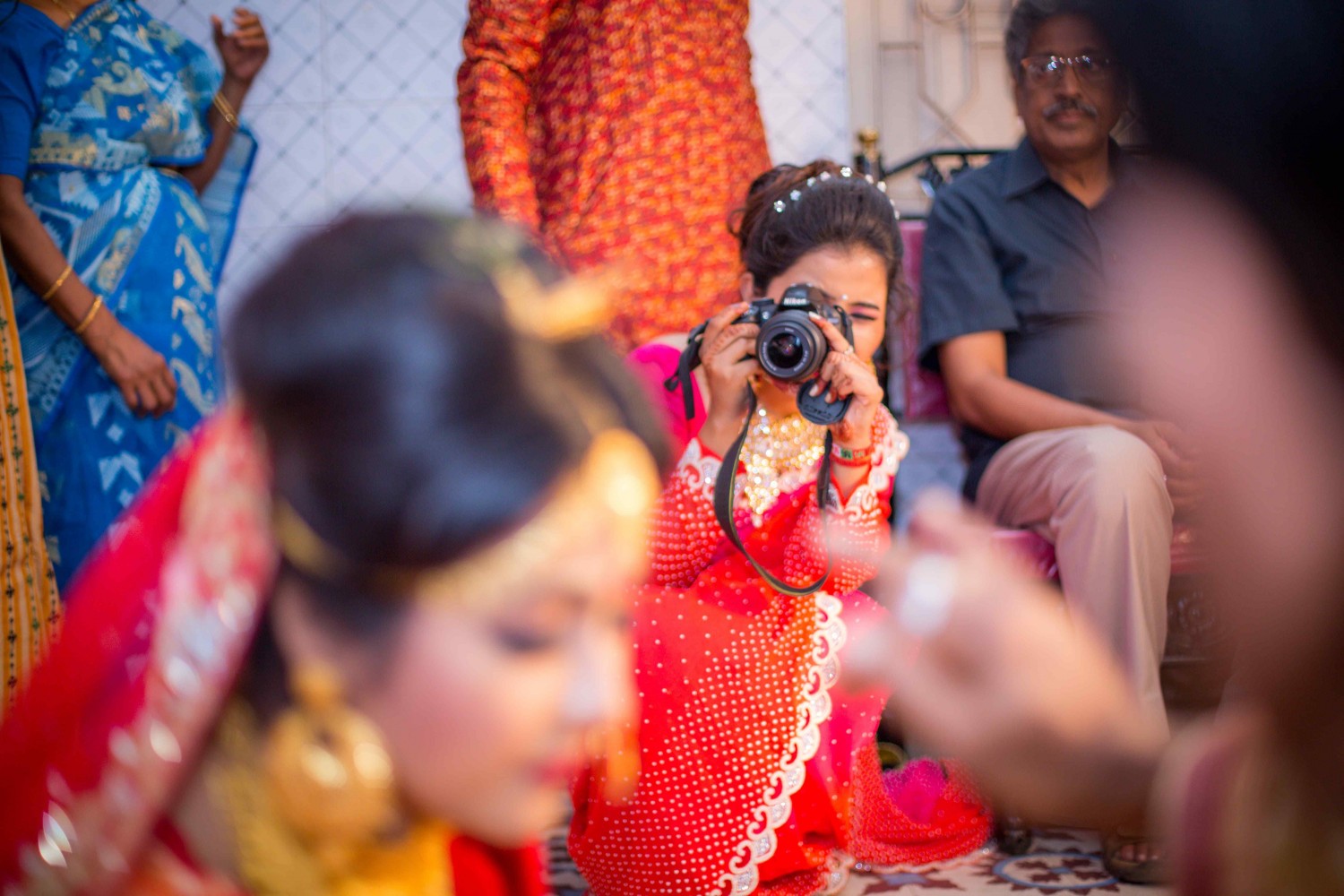 5. Do not buy Video*, make free slideshow with the candid images in youtube. (Save 30-40%)
If you do not have budget for Wedding Cinematography, you might end up buying HD Videography (Traditional ) from your local vendor. And believe me these traditional wedding videos are so boring that you yourself won't like to play it more than once, think about the torture you will be doing to others who visits your place after your wedding.
New age cinematic style short videos are an excellent way to preview and share the glimpses of the entire wedding in a concise way. But these are really costly. Making of these are so very expensive that we would like to caution you if anybody offers these to you at a low price.
Video is a series of Photos. We could do that by using the candid photos and making a slideshow in youtube and then share it online like a video. Everyone would love that.
This way you could save about 30-40 % of cost in your wedding photography budget.
* With no offence to my Professional Photographer friends, this article is only targeted to those Middle-class and Lower-middle class families who is looking to save some money using the help of Technology and Internet.
The reason I wrote this article is that, being a photographer myself I really feel that, the cost of any true professional Photography is so high that if you compare the price with any other expenses in our day-to-day life, it really burns the pocket of any middle class family. Rupees 50K - 60k or 80k is a big money if you consider spending this amount compared to buying anything of similar value.
What I want to say is, by taking a little risk you can save some of your hard earned money.
But, as they say, we live with memories and die leaving them. Cost of Photography is just the price you like to give to your memories, and thus we all end up spending a lot in Photography.